Applications for the University of Delaware Horn Entrepreneurship Diamond Challenge 2018 program are now being accepted. An innovative entrepreneurship competition for high school students offering $100,000 in awards
The Diamond Challenge provides a unique opportunity for teens to learn about entrepreneurship while putting their ideas into action. While many entrepreneurship programs focus on principles of small business management, the Diamond Challenge focuses on unleashing creativity, encouraging a mindset of abundance and self-determination, and promoting purposeful entrepreneurial action.
Created by University of Delaware Horn Entrepreneurship in 2012, the Diamond Challenge is backed by academic grounding in state-of-the-art entrepreneurship education methodologies. The Diamond Challenge was created in 2012 to empower the next generation through entrepreneurship. Since conception, over 4,000 students from over 35 countries and 25 states have engaged with us.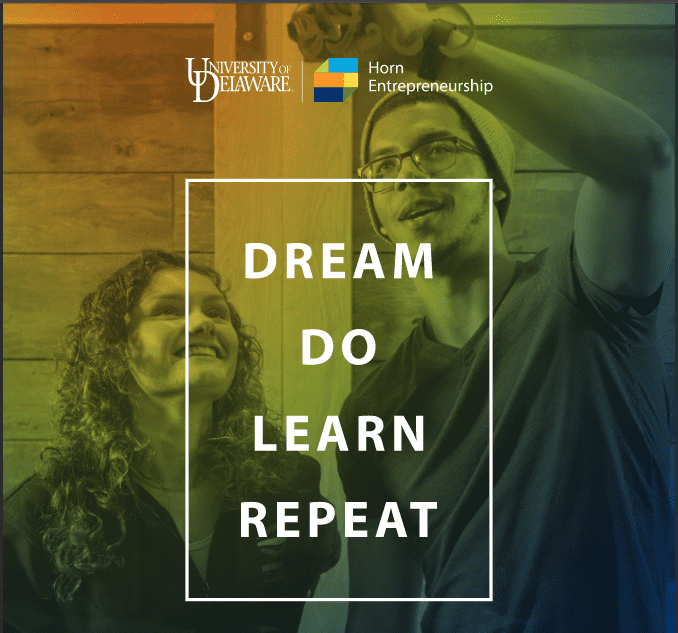 Eligibility Requirements:
If you want to participate, you must be a high school student typically between the ages of 14-18.
Free to Compete
The Diamond Challenge is a completely free competition to students all around the world.
BUSINESS CONCEPT
Conceive, test and pitch an idea for a new business venture that you can launch and grow.
SOCIAL VENTURE
Conceive, test and pitch an idea for a new social venture that can solve a societal or environmental problem.
Participation:
Registration is free and online and opens September 2017.
Each team must have 2-4 students and an advisor
LEARN
Follow the Diamond Challenge's innovative video curriculum to learn how to build your venture like a scientist.
COMPETE
Submit a written concept and give a pitch to compete for a share of the Diamond Challenge's $100,000 prize pool!
Prizes
All semifinalist teams will receive cash prize awards and an invitation to travel to the University of Delaware to compete in the semifinal round. Top prizes include additional funding that may be used to support the team's venture or serve as a scholarship for higher education.
Top Prize Awards
1st Place
A package worth over $11,000 in prizes, including semifinalist award and any travel support awarded
2nd Place
A package worth over $7,000 in prizes, including semifinalist award and any travel support awarded
3rd Place
A package worth over $3,500 in prizes, including semifinalist award and any travel support awarded